Courses are based on guidelines from World Health Organization
,

Center for Disease Control and Prevention, US Occupational Safety and Health Administration

,

and the US Food and Drug Administration.


Each of your cleaners take a quick 30-45 minute online course.
Your unique badge with ID is ordered and emailed within a day.
Post your badge to AirBnB, VRBO and on your website to give you a competitive edge.

What you will learn

✔ Your Health - When to Stay Home
✔

Handwashing and Personal Protective Equipment
✔

Other Safety Concerns
✔

Products and Tools
✔

Cleaning Procedures
✔

Where to Find Help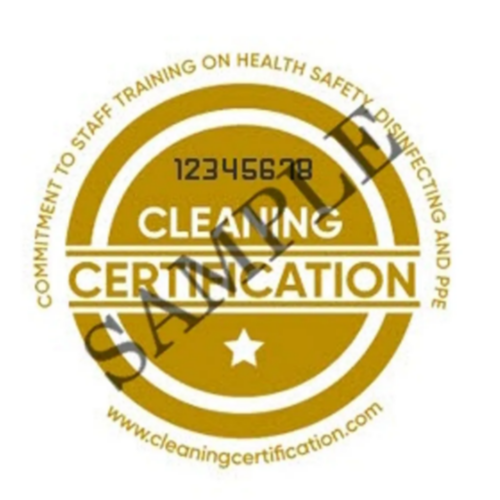 Company Badge

Increase guest trust and increase bookings by posting your badge to AirBnB, VRBO, Booking.com, your Website and on all your marketing materials.
Badge ID's can be verified by the guest directly on this website.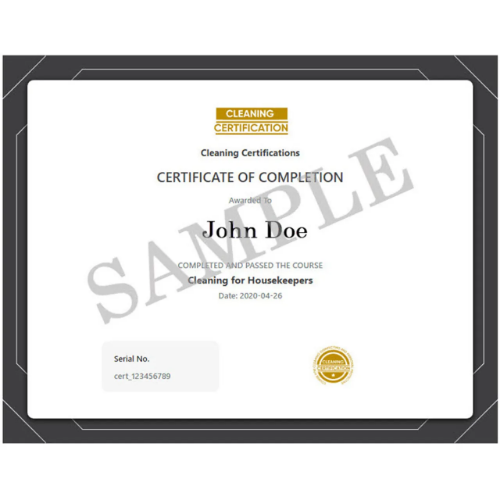 Cleaning Certificates upon Completion

Individual housekeepers, inspectors, and maintenance workers receive a certificate upon completion to recognize their higher level of understanding of Health, PPE, and Disinfection.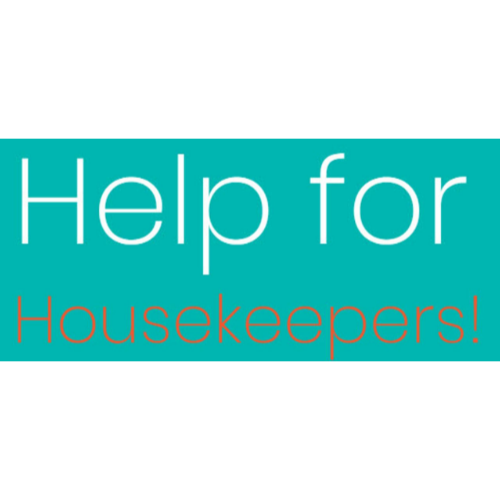 Housekeeper Relief Fund
We Donate $1 From Every Course Purchased to the Housekeeping Relief Fund.
The Housekeeper Relief Fund was established by industry professionals to provide support in times of need.
"I have all my cleaners take this course. The courses are quick and easy to understand, and the quizzes help them retain what they learned. Best of all, my bookings are coming in like wildfire!"
- Matt M.
Vacation Rental Manager, Maui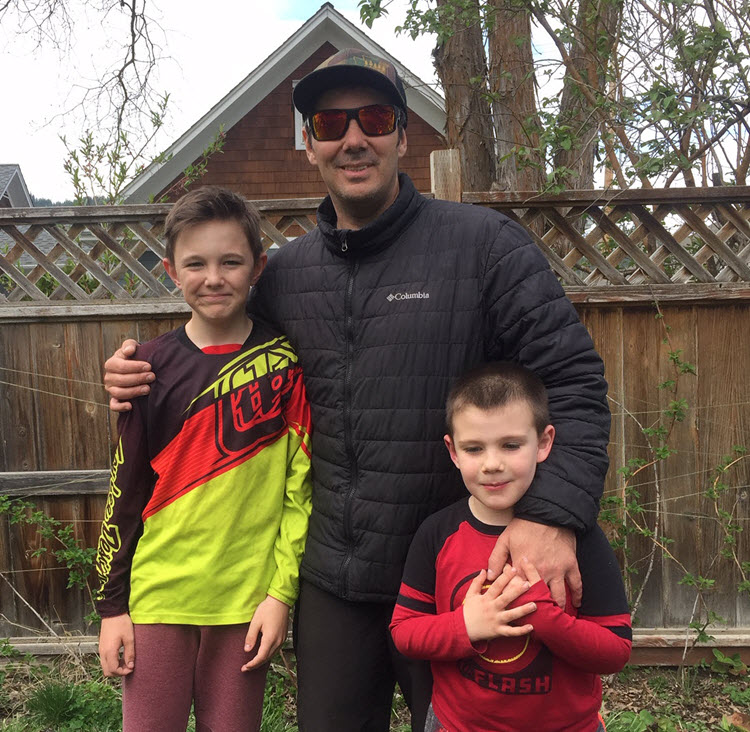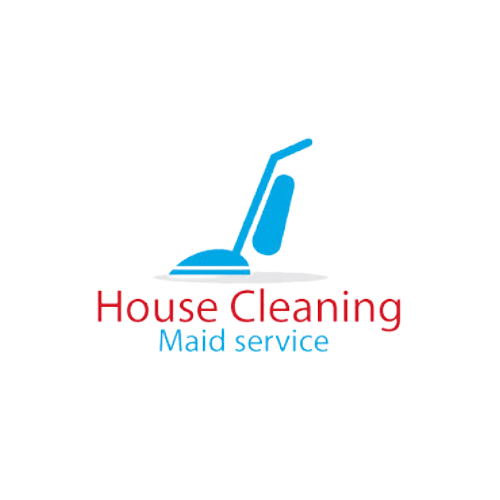 "I've been cleaning homes and vacation rentals for years, but now, after COVID-19, this certificate proves I am following best practices. I have never been busier!"
-- Paula J.
Housecleaner, Leavenworth WA
Courses are based on guidelines from WHO, CDC, OSHA, and the FDA.
*The Cleaning Certification Programs are not accredited or endorsed by any of the government agencies listed. These programs are intended to help individuals and companies comply with federally recommended guidelines. Individuals are responsible to follow regional OSHA and State, County and City Health Department guidelines and regulations.