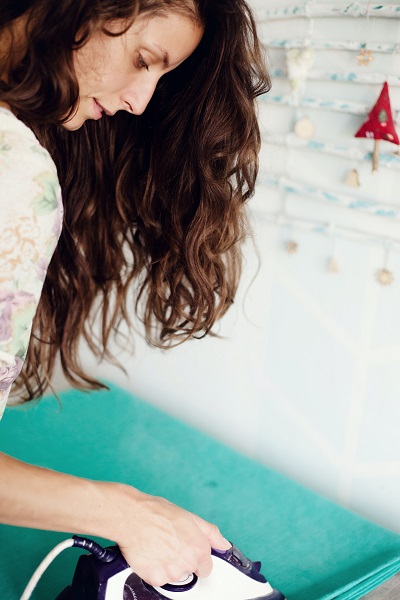 Typically, cleaning or maid services charge per square footage, price per hour, or price per room depending on the service as well as the establishment. The beauty of it all is that in a highly competitive and busy world, housekeepers are providing an essential service that most homeowners, as well as businesses, need.
To be successful, you need to find the right clientele and price your services accordingly. How much should a housekeeper get paid hourly? That depends on the kind of packages you offer.
How Much Should a Housekeeper Get Paid Hourly?
As of May 28, 2020, the average hourly wage for housekeepers in the United States stands at $12. Although the range tends to vary from $11 - $14 or even more depending on a large number of factors coming into play, the hourly rate charged by a housekeeper can be so much more than this depending on:
Their certification
Education level
Experience level
Number of valuable additional skills that they bring
They own marketing strategy and prowess
It also greatly depends on the need of the client. Some people need more specialized cleaning than others, and that kind of cleaning service often costs a bit more than a regular dusting, vacuuming, and tidying up.
Do Housekeepers Make Good Money?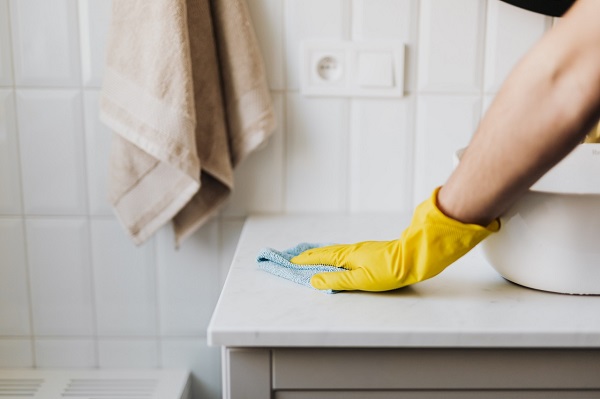 The housekeeper salary depends on the kind of certification you have, as well as the kind of clients you get. Housekeepers usually charge per square footage per number of rooms by the hour. That, however, isn't the only factor that comes into play when considering pricing for your cleaning business. There are also other major variables, such as:
Standard cleaning jobs: These are your typical cleaning assignments that include duties such as sweeping, dusting, mopping, vacuuming, and general tidying up.
Deep cleaning jobs: These often call for a bit more specialization. Deep cleaning assignments involve the removal of grime and dirt from the assigned areas such as bedrooms, kitchens, and living areas. You could also find yourself working on lamps, windows, refrigerators, and a lot of hard to reach areas. Deep cleaning jobs might also often call for the use of specialized tools or equipment as well as materials. These factors, coupled up with the labor intensity that comes with the job, often drive up the price, which means that housekeepers who specialize in deep cleaning jobs can make significantly more than those who only do standard cleaning jobs.
Move-out or move-in cleaning jobs: This often calls for a blend of standard cleaning jobs and deep cleaning assignments. This is where the customer expects you to get their property move-out or move-in ready by thoroughly cleaning it. This includes scrubbing the walls, the cabinets, windows, floors, carpets, and any other area that may not have been cleaned since the previous occupants moved-in or out.
After-event cleaning jobs: This calls for a full clean up after an event, which often entails the washing of dishes, taking the trash out, living space clean up, and making sure that all furniture is back to where it belongs.
The average salary or the base pay for a housekeeper stands at around $26,443 per year, which brings the hourly rate to just over $10 ($10.77). However, that price varies quite a bit depending on the specialization as well as the State with places like Hawaii being one of the best paying locations. It also greatly depends on the establishment. Housekeepers who work at hotels such as the Hyatt, for example, make upwards of $32,000 a year.
How Housekeepers Can Make More Money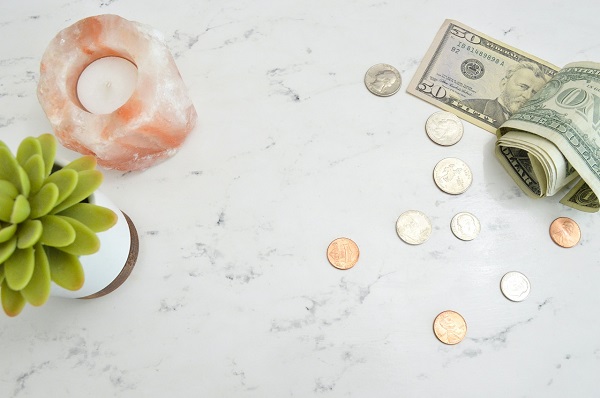 Granted, there are some very simple ways to make more money as a housekeeper. One example is to simple get hired by the right company. As already highlighted, places like the Hyatt pay much more than the national average housekeeping wage. However, the Hyatt or such prestigious establishments can't hire everyone. So what else can you do as a professional housekeeper to make more money?
1. Get Better Certification
As is the case with every professional endeavor, getting certified by any recognized governing body in that field is the hallmark of professionalism on your part. This is something you can proudly include in your resume and use as justification for the prices you want to charge. Getting the best kind of educational training and certification is the first step to making more money as a housekeeper.
You can even go further and getting certified to be a "Hospitality Housekeeping Executive." This will open up avenues to get jobs with high paying establishments such as the already highlighted Hyatt Hotels.
2. Get Complimentary Training, Certification, and Skills
Have you ever met one of those supers who seem to have the skills to fix anything in the building? While it is true that specialization can get you, high paying clients, it is also true that having a battery of complimenting skills as a housekeeper can help make you more money. Think little things and cleaning tasks that don't take you too far off your path such as:
Carpet cleaning and deep cleaning
Sanitizing and disinfecting the surroundings
Laundry services
Furniture repair
You can even get training to do little repairs around the house, like fixing a leaky faucet or replacing window shades.
3. Find the Right Clients
How much you can charge for your cleaning services partly depends on the kind of clientele you get. If you market to high-end neighborhoods or establishments, then you can charge a bit more per hour in comparison to someone who markets to regular Joes. This, however, means that you need to get the right kind of skillset, certification, and have the right marketing strategy to find these clients.
4. Increase Your Prices Every Year
Take factors such as inflation into consideration when sending out quotations every year. Issues such as the price of cleaning equipment, detergents, gas, and taxes come into play. It would help if you also looked for ways to increase your skillset as well as experience throughout the year. This will give you a reason to increase your prices for your existing customers so you can make more money.
How much should a housekeeper get paid hourly? Anywhere from $10 upwards depending on their skills, location, and types of clients they get. You can position yourself to earn so much more.
Get certified today to earn more as a housekeeper!