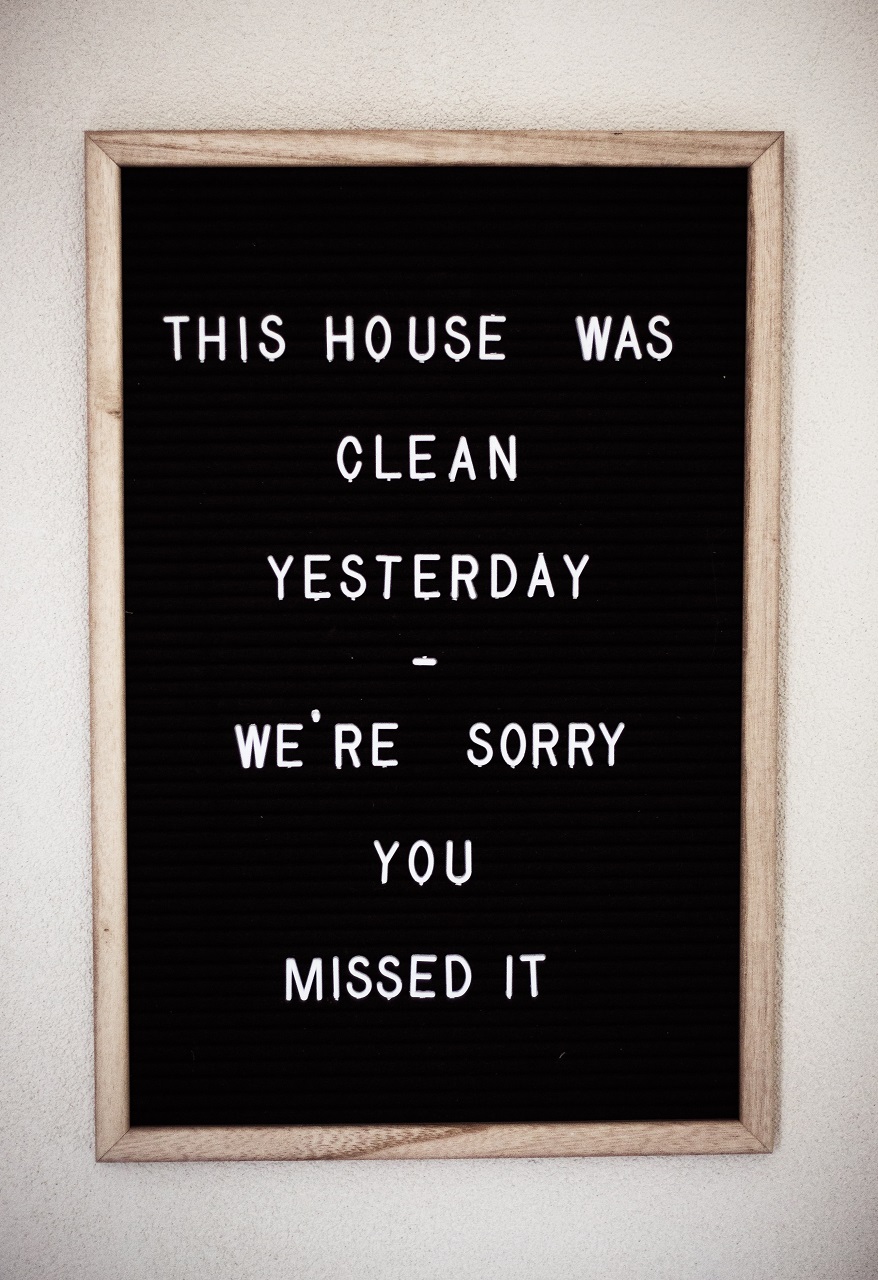 Everyone involved in the residential cleaning business wants to book more jobs. Unfortunately, not all small businesses know how to structure house cleaner quotes to land more contracts. The reason for this is simple; they give quotes without interviewing their prospects.
Why does this happen?
They copy large and well-established cleaning businesses that run high-tech websites designed to provide instant quotes for their visitors.
These big cleaning agencies can afford to do that because they get high traffic, which results in a higher conversion rate (paying customers). This revenue can be averaged to ensure that they are making enough profit.
Providing realistic quotes without first-hand on-site assessment can be difficult for a small business owner. Keep in mind that most homeowners don't see their level of dirt, mess, debris, and stuff the same way a professional cleaner does, which is why an on-the-spot assessment is necessary to help you give more accurate house cleaner quotes.
Before we look at how to increase your quotes and rake in more contracts, let's first see what a proper business quote should look like.
What is a House Cleaning Quote?
A cleaning quote is an assessment of a client's residence that tells them the services you will provide, the cost of the service, how long it will take to get the job done.
Ideally, house cleaner quotes should inform clients whether the quote is based on a fixed rate or an estimate for a first-time cleaning service.
Regular or ongoing services usually have fixed rates, while initial cleaning services are based on the condition of the residence at the time the assessment was done.
In-Home Assessment is Important: Here's Why
There's a lot of assumption that happens with clients, especially if they've never had their homes cleaned before or if they've never engaged with your professional cleaning service previously.
For example, if you tell a potential client that your services are based on an hourly rate, it is not uncommon for them to assume that you will clean what is important to them within that time frame. But what is important to them might be more than what can be covered within the stipulated time.
This miscommunication can be avoided entirely if you do a free in-home assessment before providing a quote. It will help you determine what needs to be done so that you can give your prospect a more accurate estimate of what you will do in the specific period for which they have agreed to pay you.
An on-the-spot assessment might take more time, but as a small business, you don't want to lose money to book new jobs. Besides, prospects who agree to a first-hand evaluation are more likely to convert into paying customers.
It is essential to do a walk-through of a prospect's home if your house cleaner quotes must be anywhere near valid.
Structuring Your House Cleaner Quotes to Book More Jobs
Here are a few suggestions that can help you increase your quotes and land more contracts.
1. Make it formal
It can be tempting to give an informal quote (for example, over the phone or immediately after an in-house assessment). While this may be okay if you've handled similar jobs in the past, it is also prone to errors.
Every client or prospect and their homes are unique and should be treated as such. Don't rush into giving house cleaner quotes. Instead, be professional and let the homeowner know when to expect the quote to arrive.
2. Include the Essentials
A formal cleaning quote is not just about the services you offer and what you charge. Those are things that can be conveyed through phone calls.
A formal quote lets your prospects see how detailed you can be. Your attention to detail will help to increase their confidence in your ability to deliver impeccable services.
Make sure to include the following information in your quote:
Your company name
Your contact information
Your website or social media handles (this increases social trust and validation)
Customer contact information
Detailed information about customer's residence
In-home assessment notes
Estimates for initial cleaning or flat rate for ongoing services
Duration of contract (start and completion dates)
Your company service policies (for example, include a cancellation fee if you have one)
You can make this process easy by using a business form for consistency and boosting your professional image.
3. Document your quotes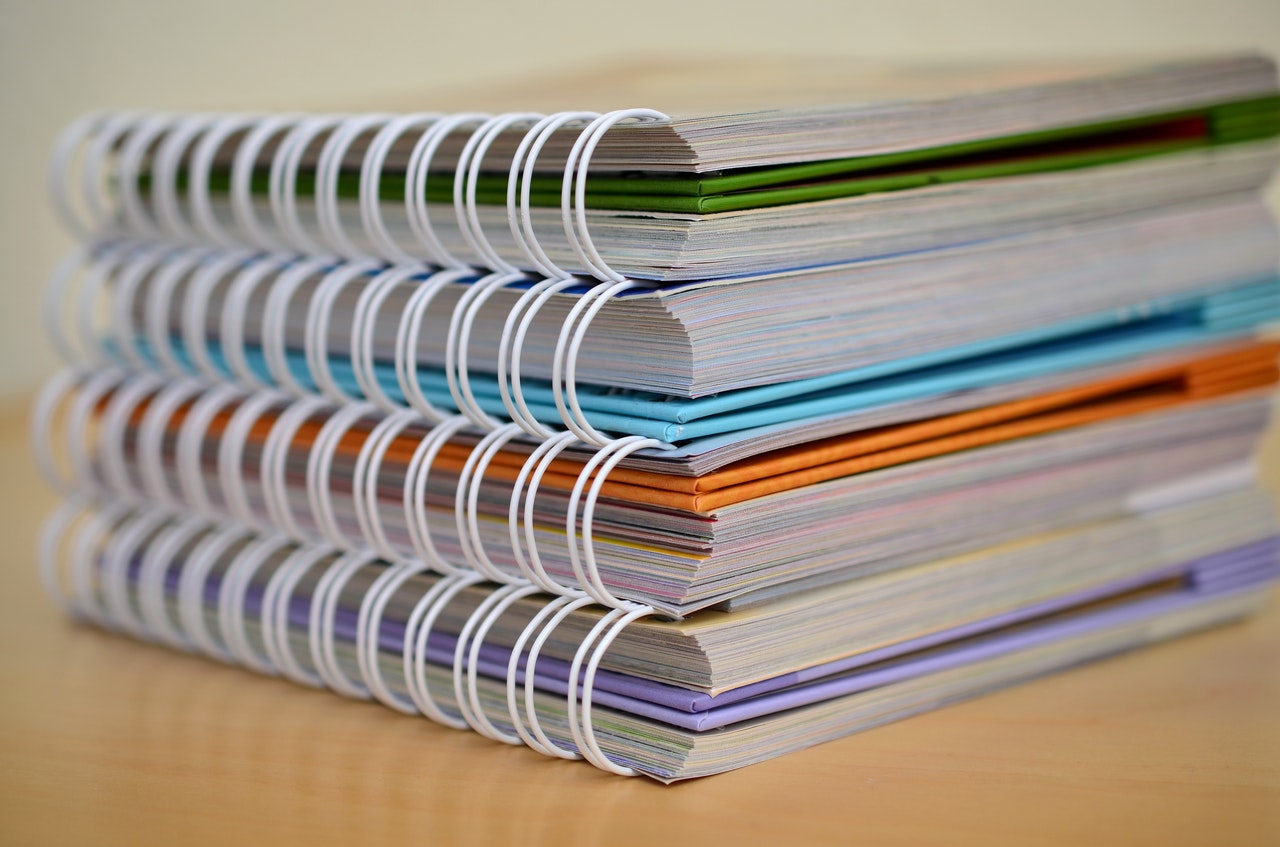 Giving quotes on the phone or verbally leaves room for errors. As your business grows and your client base increases, it can become challenging to remember which customer requires what service and what you told them.
Documenting your quotes not only helps you keep track of your agreements but also tells clients that you are reliable and brand your business as professional.
Remember that formal quotes are legal contracts between the customer and your business. Getting your quotes done properly will ensure that you are paid for services agreed on and rendered.
Keep in mind that even though many homeowners will prefer to hire small cleaning businesses (big companies tend to charge more!), they also want to be sure that you are certified to render cleaning services.
As crucial as a cleaner quote is, even the most outstanding quote can be easily turned down without proper certification. Therefore, your first order of business is to get certified.
Cleaning Certification offers cleaners, housekeepers, maintenance workers, and inspectors the opportunity to get certified through an online course based on guidelines by the WHO, CDC, and other relevant authorities.
Each participant gets to earn a verifiable badge that can be posted on various online channels to increase your potential client's trust and bring in more bookings.
Conclusion
Most small businesses cannot afford to lose money on new jobs, which is why learning how to quote correctly is vital to your cleaning business.
Your house cleaner quotes are your foremost tools for eliminating or minimizing communication issues. It gives your clients the assurance and confidence that you will offer the services they expect when they expect it, and for how much they expect from a cleaning company.
It also guarantees that you will get paid for the work you've done without unfortunate surprises, and any extras are priced and paid for accordingly.