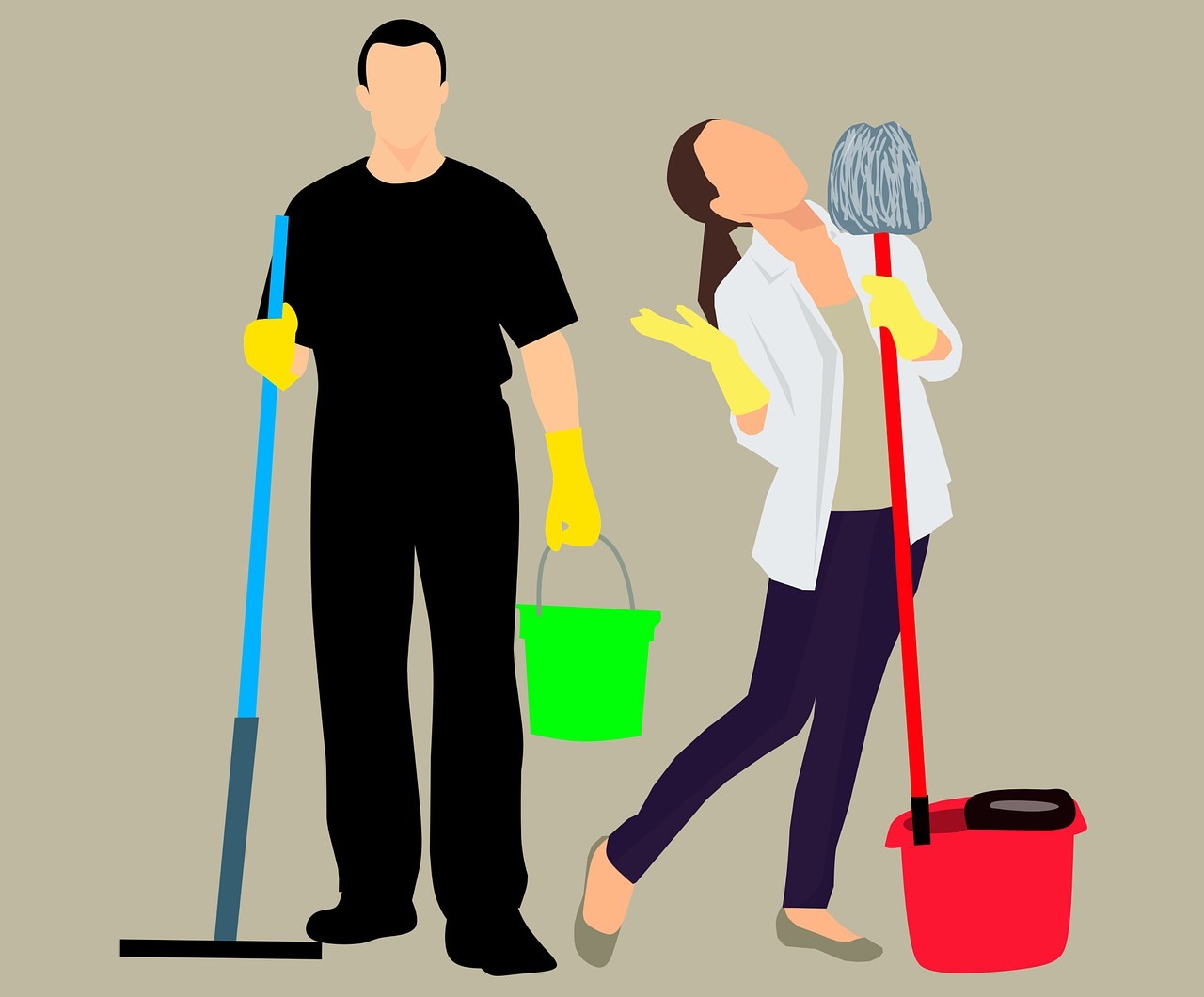 One of the inexpensive ways to own a business is by starting a residential cleaning business. If you already clean your home so efficiently and have a lot of spare time, why not convert your passion into a side business?

A home cleaning business can be profitable, but as with every other type of business, you need first to know how to set it up and run it. Many successful home cleaners have even stepped up their game and are earning a full-time income from what started as a side business.
Fortunately, it is not difficult to start and run a successful home cleaning business. If you are thinking of starting a residential cleaning business, this post will show you the different things you can do to get started.
Now, let's dive right into the crux of the matter.
License and Registration
Many people who would like to take their cleaning services to the next level often ask if it is absolutely necessary to have a license before going professional in the cleaning industry.
But can you clean homes without a license?
Perhaps, a better question is: would anyone want to hire you to clean their home if you don't have a license?
Certainly, not!
You should get a license unless you want to continue offering free house cleaning services. The specific procedure for obtaining a license for your house cleaning business may vary slightly from state to state. Make sure to check with your state's website for registration information.
Also, consider getting insurance to protect your cleaning company in case you or your employees accidentally break or damage anything in a client's home. Potential clients will prefer to hire a company that is both insured and licensed, as that will assure them that any damages will be properly handled.
As a business owner, you may need to speak to an accountant or attorney for professional advice on taxes, corporate forms, and other permits.
In most cases, you'll be required to provide certain information during registration, including your cleaning certification.
It may be difficult to get registered and licensed to clean homes if you don't have some form of business certification.
Consider contacting Cleaning Certification to get certified as soon as possible. All it takes is taking appropriately priced courses that are designed to improve your cleaning business. Some of the courses include Annual Training on Disinfecting and PPE for Non-Housekeeping Staff, Annual Training on Disinfection, and PPE for Short Term Rental.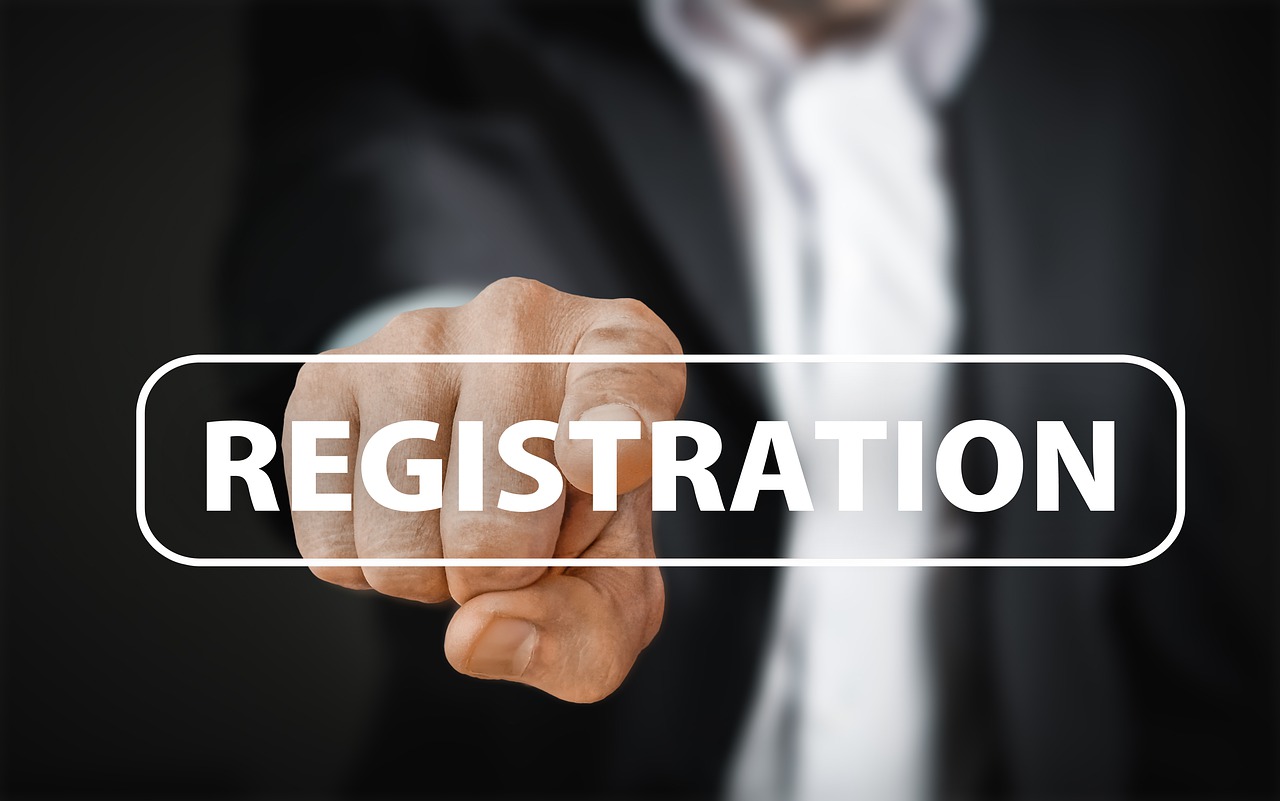 It is important to mention that these courses are crafted in line with guidelines from World Health Organization (WHO), the US Food and Drug Administration (FDA), the Center for Disease Control and Prevention (CDC), and US Occupational Safety and Health Administration (OSHA).
It is easy to understand why many people will want to bypass the license and registration stage. Paperwork can be complex and a bit less exciting. But it is absolutely necessary if your cleaning business must take off on the right footing.
Get Your Supplies
Now that the paperwork is all done and dusted, the next step in starting a residential cleaning business is getting your cleaning supplies.
Many homes have basic cleaning equipment such as mops, brooms, and even vacuum cleaners. For a start, see if you can limit your purchases to cleaning essentials such as safe detergents, latex gloves, window cleaners, paper towels, dusters, scrub brushes, and a few others.
You will also need to get a caddy to carry your cleaning supplies. An apron with ample-sized pockets for keeping frequently used items handy is also necessary.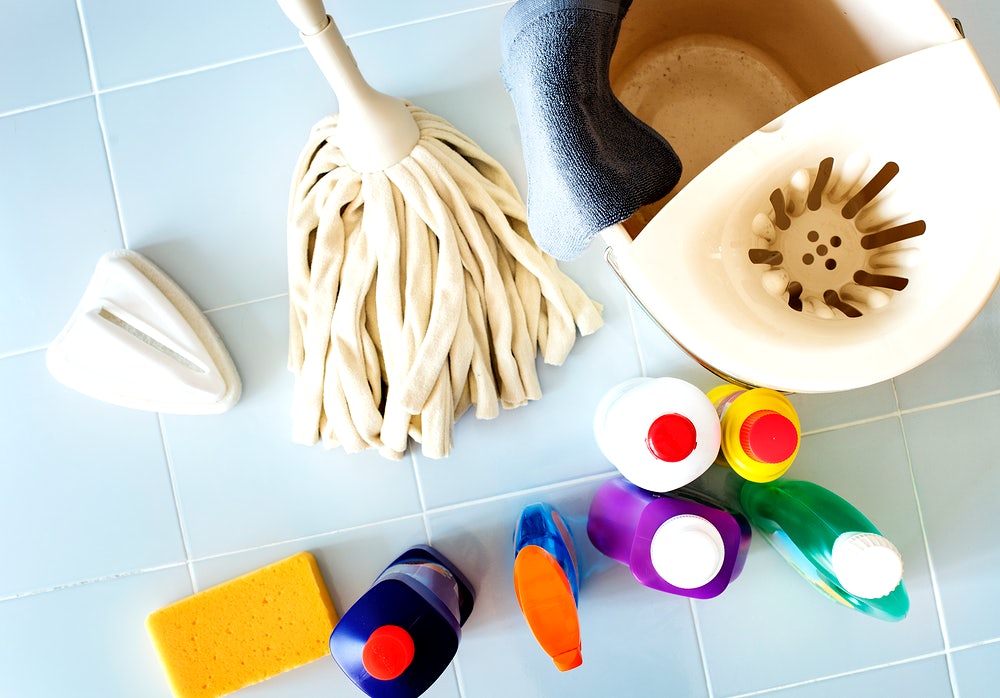 Remember to look for and buy cleaning supplies that comply with updated guidelines from relevant authorities.
Start by Doing the Cleaning Yourself
You may need to cut costs at the beginning of your cleaning business. One obvious way to do so is by doing the cleaning yourself.
Hiring employees when you are starting a residential cleaning business doesn't only come with higher costs, but also means being able to manage your employees and all the attendant problems that come with hiring workers. This may be too much to handle at the beginning, especially if you don't have any business experience in the past.
It is recommended to take things slowly at the beginning. Your focus should be on building your reputing through quality service, instead of getting caught up with finding clients for your employees.
Schedule your cleaning services to suit your free time if you have a full-time job. It will be great if you can manage your cleaning jobs in the evenings or weekends, to start with.
With time, and as your business gathers momentum, you can consider hiring employees to help you meet the demands of your teeming clients.
Create a Formal Business Image
Brand yourself as a professional cleaning agency to help boost the image of your business. This is not as difficult or expensive as it sounds.
You can start by getting a simple uniform with an apron. You don't need to break the bank just to get the perfect uniform. A simple t-shirt with black pants or an all-black outfit will do just fine, at least for the early stages of your business.
No matter what you choose as your uniform, be consistent with it. When you show up wearing the same uniform each time, it will help with your professional image and create a more positive impact on your client.
Promote Your Business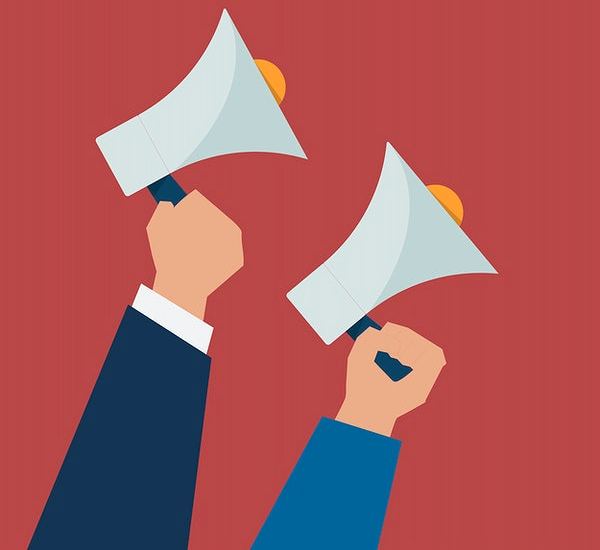 Potential clients will not know about your cleaning business if you don't put the word out. You can start by letting your family and close friends know of your new cleaning business and invite them or anyone they know to try out your services.
Keep in mind that each person you offer your services can potentially bring your more business. Therefore, always remember to let them know that you're scouting for new customers. Consider offering your existing clients incentives in the form of discounts for referring others.
Word of mouth is a great way to promote your business without spending any money. However, consider taking your advert a step further by taking advantage of social media and your website (if you have one).
One of the perks of getting certified by Cleaning Certification is that you get a unique badge (with ID) that you can include on your website to give you a competitive edge.
You could also print flyers and post them all over town or deliver them personally from door to door at upscale homes where you would prefer to offer your cleaning services.
If you choose to use a flyer, it will be helpful to include a small list of a few unique selling points of your cleaning service. Also, remember to let potential clients know that you are a local business. This gives you a huge advantage as many homeowners tend to go for local or individual cleaners than larger companies.
Set Your Prices for Profit
Spread the word about your business, send out flyers, but don't stop there.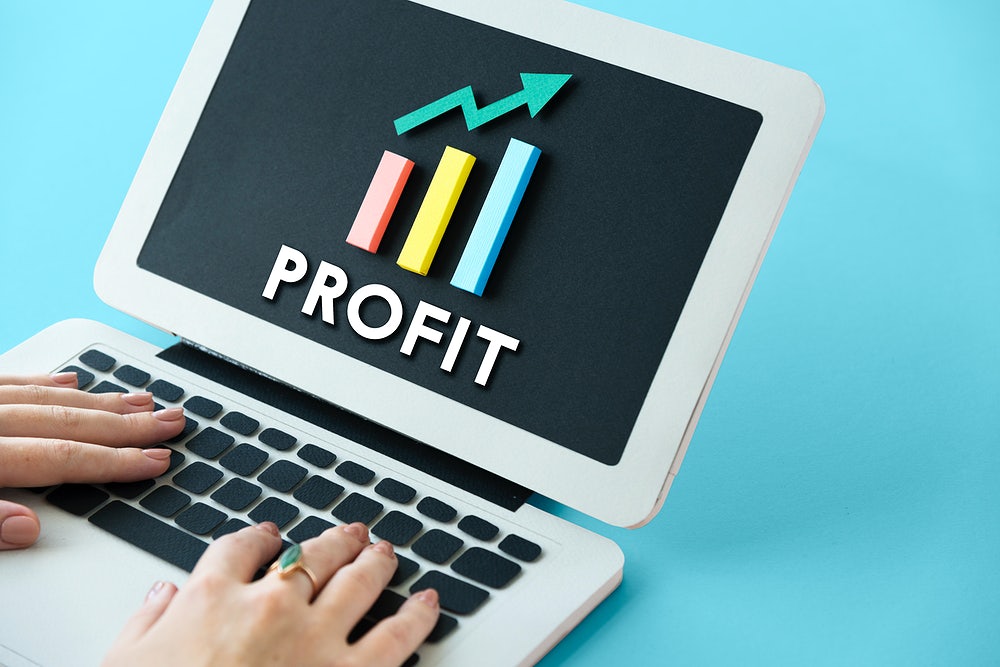 The calls will start trickling in soon, but don't be in a hurry to give quotes on the phone. Instead, set appointments for physical assessment of clients' homes before arriving at an estimate.
Each home is unique, and so is the level of work. Make sure to factor in all the variables (how long it will take, cleaning difficulty, and so on) and then pricing your services for profit.
Pricing for profit can be challenging and even a bit intimidating at first because you don't want to lose potential clients. But after your first few jobs, you'll get the hang of it.
Keep in mind that as much as you will like to retain clients, you shouldn't work for free. It doesn't make any business sense to lose time, money, and energy just to make others happy. Remember that you are offering your expertise and valuable resources to your clients. Therefore, it is only right if you are compensated accordingly.
Tailor Your Cleaning Services to Your Clients' Needs
One quick way to run out of business is to assume that you know what homeowners want. Regardless of how well you can clean homes, you should never assume that what works for one client will work for others.
For this reason, it is best to customize each client's experience. Your clients will be more satisfied with your services if it makes their lives easier. The best way to find out what they want is by asking them what they hope to get from a cleaning session.
This process is crucial to building a strong customer relationship. If you get it right, your clients will not only be happy to pay for your services but will feel you went beyond and above their expectations. This could also create new opportunities for getting referrals.
So, spend some time discussing and going over the details of your client's specific requests. It goes without saying that you need to bring a pen and notepad to jot down details for quick and easy reference.
Consider Joining Professional Associations
Whether you want to run a solo cleaning business or partnership, joining a professional association can provide you with awesome benefits, especially as a startup.
Consider joining a small business owners' association in your community, your local chamber of commerce, or any other professional associations in your community.
As a newbie in the business, you will need all the support you can get, including from well-established organizations. Keep an open mind, and don't forget to exchange services with other members.
You could get business leads from professional associations or spread the word about your business faster. Professional associations offer networking opportunities. You never know when you'll need a hand.
Frequently Asked Questions
Starting a residential cleaning business is exciting but can also leave you with questions. For this reason, we've included a few common questions and answers to help you get started faster.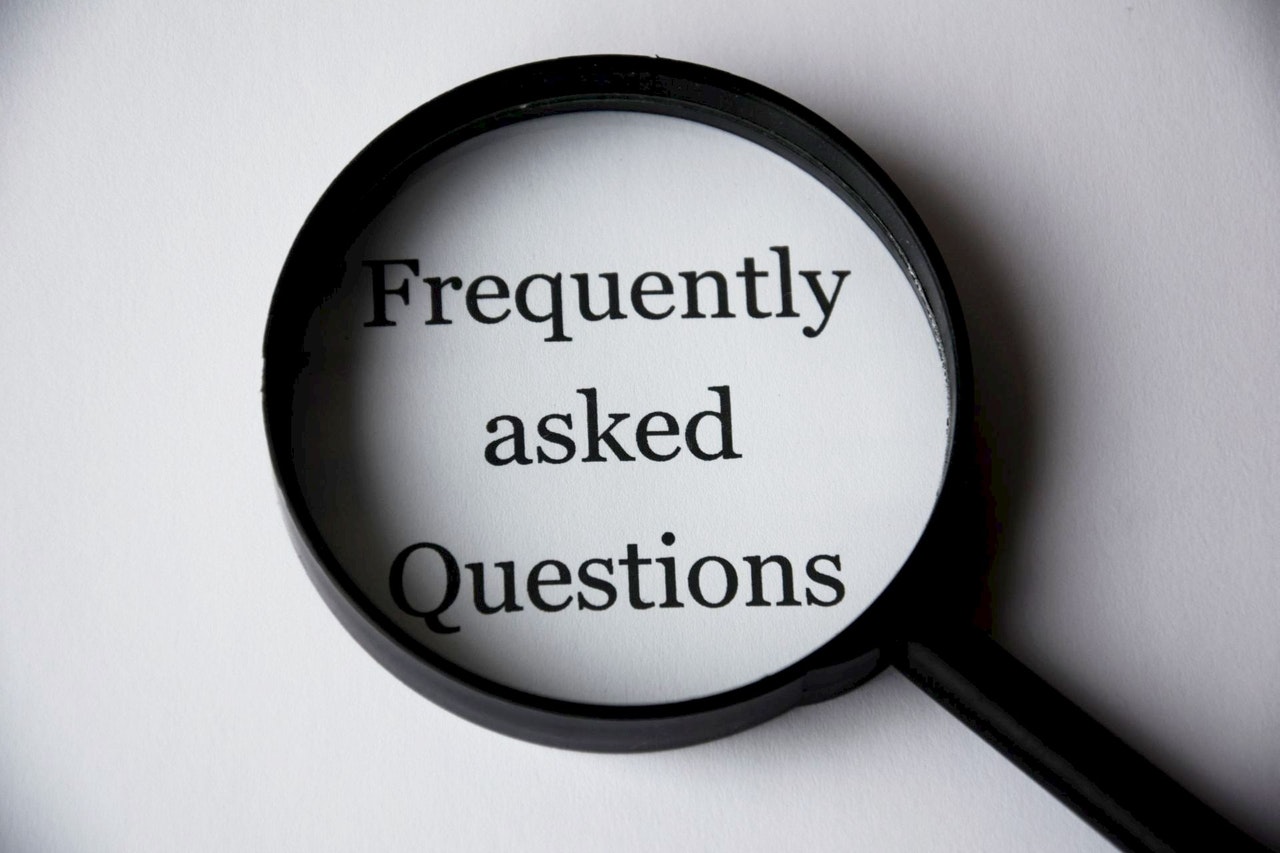 Is it worth starting a cleaning business?
Absolutely!
Cleaning homes can be a lucrative business if you do it right.
One thing is sure; they'll always be homeowners who want their homes cleaned. But most importantly, a lot of people are more than willing to hand off the job of cleaning their homes to experts. If you build a reputation for being honest and hardworking, you'll hardly run out jobs.
How do I get clients?
Start by offering quality home cleaning services to close friends at reduced rates. This will get your awesome reviews from genuine customers, and before long, they will spread the word. It is also an excellent idea to create flyers and place them at strategic locations around your area. Remember to include testimonials from satisfied customers.
How do I compete against larger cleaning companies in my area?
Actually, you have a competitive edge over larger local cleaning companies. Many upscale clients prefer to hire small cleaning agencies that can give them personal attention, and that's your advantage. Follow the simple suggestions in step 4 to make your business more professional, and you're good to go.
Besides, larger cleaning companies usually target commercial cleaning services, such as offices. These types of markets demand more labor hours, equipment, and higher starting budgets.
The most suitable market for a small cleaning business is residential cleaning. Luckily, the big fishes are most likely not going to drag that market with you.
How do I charge for my cleaning services?
Find out what other small companies in your area are charging and use that as a guide to set your price for profit. Don't make the mistake of copying what others charge or charging less than they do.
Consider the average time you spend in cleaning different spaces, how much your clients are willing to pay, and the quality of your services before deciding the appropriate amount to charge.
Conclusion
There you have it! Starting a residential cleaning business doesn't get any simpler.
Once you prove yourself to be dedicated, honest, and reliable, it won't take long before you have a loyal client base for your residential cleaning service. The good thing is that even with minimal adverts, your satisfied customers will help you spread the word about your impeccable services.
Get certified today and take the first step toward actualizing your home cleaning business.