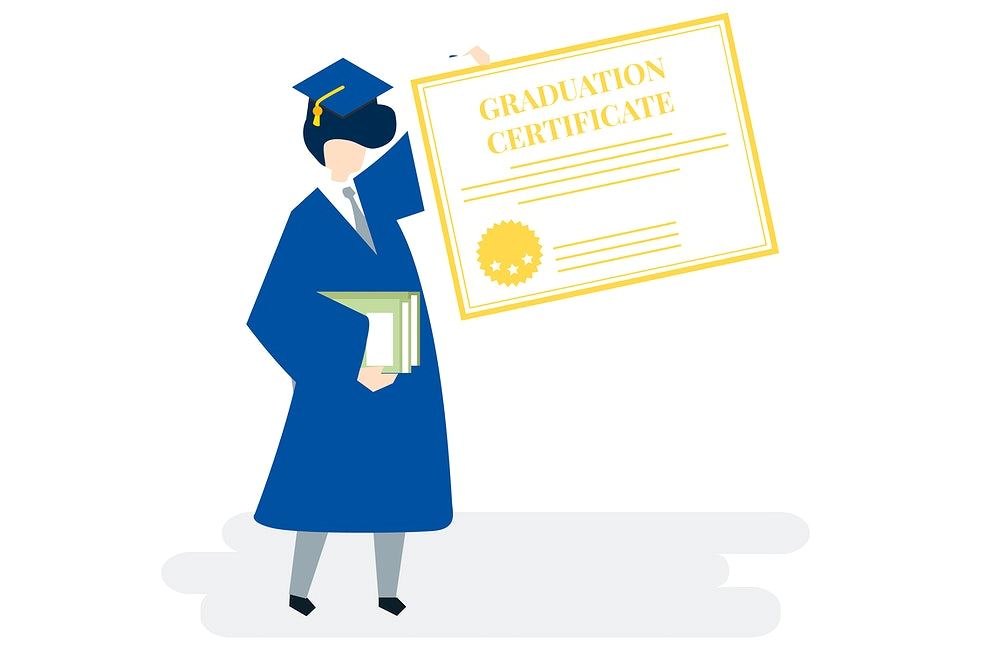 As the world grapples with the Coronavirus pandemic that has now infected millions of people worldwide, the CDC (Centers for Disease Control) and WHO (World Health Organization) is putting out guidelines on how the public can help stop the spread of this disease.
In an effort to educate the public on how to keep themselves safe, these two organizations have come up with free house cleaning and certification online courses that anybody can take.
Granted, these CDC and WHO approved courses are most beneficial to medical professionals as well as cleaning experts. They can, however, be taken by anyone who feels the need to stay up to date with their cleaning guidelines, also offered by the CDC, to help prevent the spread and contraction of the novel coronavirus.
CDC and WHO Approved Cleaning Certification Online
There are a number of online house cleaning and certification courses offered by the CDC just like there are many others that they do recommend. The idea is to give the public as much information and as much training as possible to deal with this virus and to remain safe while doing so.
As for the CDC house cleaning certification online, the recommended audience is supposed to go through every single module and pass the posttest by 75%. The CDC recommends that the following classes of people take these courses:
Infection perfectionists
Nurse managers
Physician managers
Infection prevention and control teams or committees
Clinical educators
Environmental services managers
Hospital leaders
Patient and family advisors
All staff
As a professional cleaner, taking and getting certified in these courses will not only help equip you with the expertise you need to successfully and safely conduct your business in a post-COVID-19 world, but it will also go to show that you take the initiative.
Every single one of these certifications bears the CDC brand and, as such, are recognized the world over. That is, in no small way, an excellent addition to your resume.
The Need for CDC and WHO Approved Cleaning Certification Online
There is no doubt that the world needs these courses. Most of the modules are centered around practical aspects of virus prevention, such as:
Environmental cleaning and disinfection strategies
Core concepts for excellent hand hygiene
The standard precautions you need to take to prevent the spread of coronavirus
How to engage patients and families on virus prevention
How to deal with and handle infected patients
How to manage your PPE to prevent further contamination of your environment
These CDC and WHO, in conjunction with other house cleaning certification online courses, serve a very specific purpose in the currently prevailing health crisis. Some of the main reasons why the general public (more sore health as well as cleaning experts) are encouraged and even required to take these courses include:
The need to reopen the economy
The world's economy is struggling thanks to business shutdowns, societal lockdowns, and other forms of restrictions that governments have had to put in place to help fight this pandemic. These businesses can't stay closed forever, but people can't be expected to go back to normal with the virus still raging either.
It is, therefore, imperative that the society at large, with the guidance of leading bodies such as the CDC and WHO, find a way to get back to a new, safer normal. A cleaning course helps map that route as far as cleaning and sanitization are concerned.
Helps business owners and the general public to remain safe
Since this is an invisible foe, there are very few ways through which businesses and the public, in general, can fight it. One of the most effective ways is to ensure that the highest level of cleanliness and sanitization is observed. These courses give you guidelines on how to achieve that and more.
Highlight new cleanliness and hygiene strategies
Before the pandemic, very few people knew how to wash their hands effectively. Lathering them with soap for at least 20 seconds and washing them under running water was something that most people took for granted.
Thanks to these new CDC guidelines and best practices, most people now know that this is the most effective way to wash their hands to clean them of any lingering germs.
Help boost your resume
If you are a professional cleaner or own a cleaning business, there is no doubt that getting as many certifications as possible is one way to boost your resume. This is particularly true if you want to take on new challenges such as cleaning vacation and short term rentals.
Being able to say that you are not only a qualified professional but that the CDC also certifies you is an excellent way to increase clientele confidence in your service. Besides, these courses help you stay safe while carrying out your cleaning duties in the cleaning industry.
Learn safe ways to handle potentially hazardous materials and waste
One of the free course covers how to come up with, implement, and manage environmental cleaning and disinfection. That often calls for the use of EPA approved disinfectants and other potentially hazardous materials.
Without the proper training, handling these materials and substances could be just as risky as contracting the virus itself. The right online course teaches you all you need to know to stay safe while doing so.
They are easy to access
Such high-value courses and certifications often require one to attend classes in person and jump through a number of hoops to gain the certificate. Not these. The CDC and WHO have made it very easy for anyone willing to attend these courses and gain the certification to do so from the comfort and safety of their home. All you need is a computer, reliable internet connection, and a will to follow through with the course guidelines.
Finally, these courses are absolutely free. All that vital information that could prove crucial in the fight against COVID-19 is being dispensed for free by the CDC and WHO. This is the perfect opportunity for professional cleaners to not only gain valuable knowledge and skills but also to do so for free and get a certificate to boot.